How much is our sample cost
Share
Issue Time

Feb 2,2021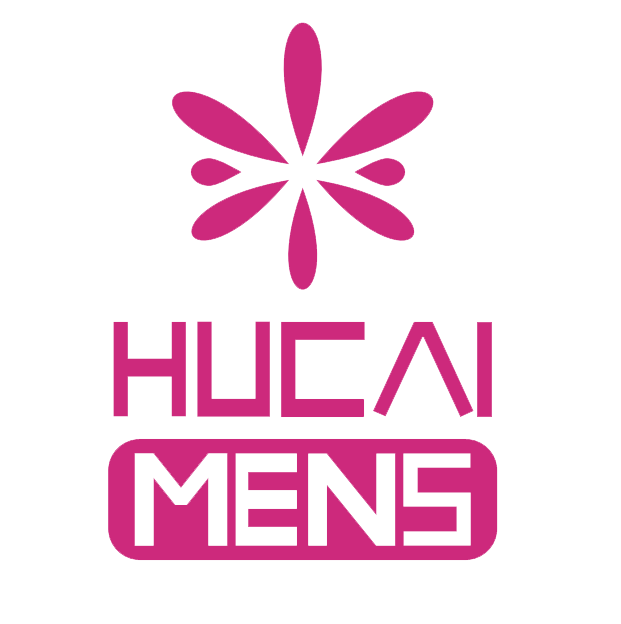 The cost of developing custom samples of sportswear depends on the fabric, process, the number of logo colors and the size of the logo you use. The average sample price is about $70.
For example: Yoga Pants customization, monochrome fabric, monochrome logo, logo with heat transfer process, logo length and width 4cm * 4cm, sample development cost is $50.
So the sample development fee depends on your customized conditions, and the price will be very reasonable. Of course, our excellent sales staff will provide you with more professional advice. Please contact our sales staff for details.
(when you use customized sportswear samples for mass production up to 300 pieces, the sample fee will be returned in full)
It is important to research the cost of women's sportswear for your budget, as there are many factors that can affect the price. There are many categories of women's sportswear.

You have to take into account when customizing women's sportswear early on that after a few months of use, you'll find a problem where poor quality fabric can lose elasticity or fade, which is a false economy rather than a long-term investment.Beware of sellers who offer the lowest cost before they see your detailed needs.
Just as a decorator, plumber or builder needs to see your house before they can give you a price, reputable custom sportswear manufacturers need to see your needs before they can give you an accurate cost.If you want to compare women's sportswear prices, you need a full quote to consider all the requirements and see who really offers the best value.
Contact information:
E-mail: admin@hcsportswear.com
+8613602338395