How can we ensure the fastest project time possible
Share
Issue Time

02-02-2021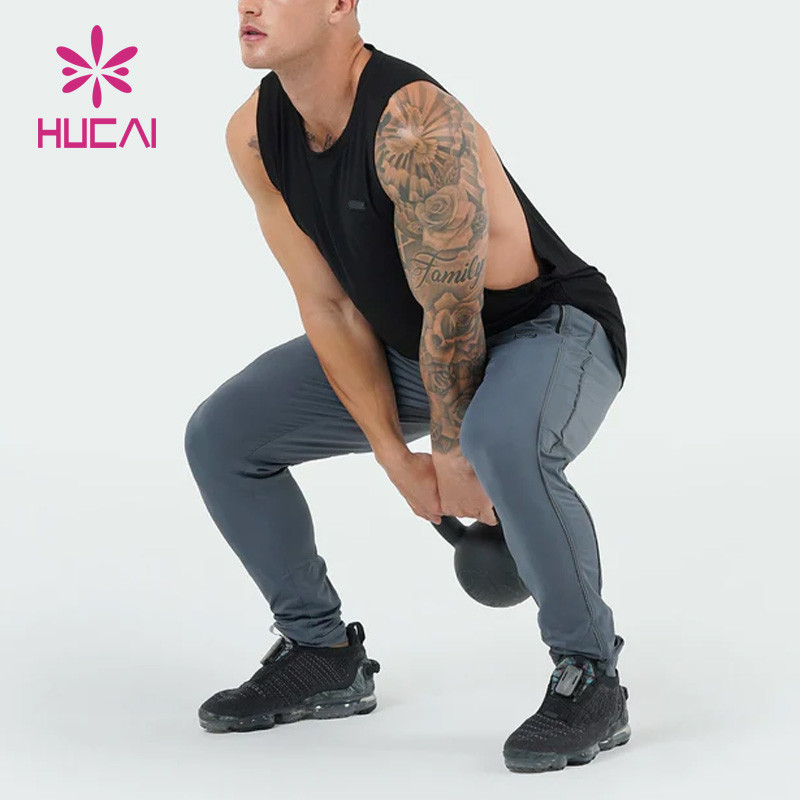 In order to ensure the rapid production progress of sportswear, we must provide the following three elements:
1) Finish the sample and inspection of sportswear first
2) Complete sportswear order
3) 40% deposit for fitness clothing wholesale (must be paid before mass production of sportswear, then we can arrange production site for you)
Not only do we have our own factory, but the sales team is in the same location as the factory. What does that mean? This means that our sales team can quickly tell you the progress of your order, and can also provide online videos, pictures, etc.
We can provide customers with every process in the production process of orders. We have a special tracking team, can provide customers with online pictures, videos, etc., convenient for customers to follow up the production progress of goods.
As a reliable and professional sportswear manufacturer, we will provide the customer with the process progress from plate making to the final production of every step to successfully complete this cooperation.
When dealing with customer orders, we can feedback to customers in time to ensure that we can provide customers with the best quality men's sportswear, but also reduce the time of logistics transportation, so that customers can carry out sales work the fastest.
Please contact us for more information
Contact information:
E-mail: admin@hcsportswear.com
+8613602338395