Is there a catalog for us to choose
Share
Issue Time

06-21-2021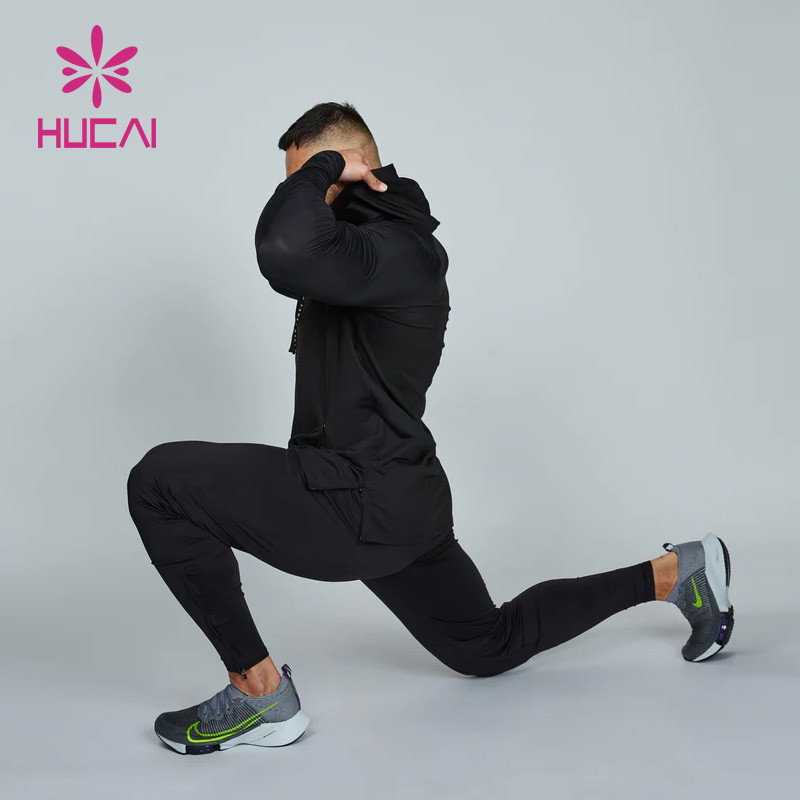 The height of a factory lies in its ability to innovate. As a professional sportswear manufacturer in China, Hucai sportswear will develop 10-15 new designs every month, and will refer to well-known brands such as lululemon, beyond Yoga, and nike.
Our factory has a professional sportswear design team, they are responsible for buying new samples of famous sportswear brands from Hong Kong or exhibitions. The main thing is that they will check their fabrics and try to find similar fabrics from the market. Of course, they will make some changes to their design to create our new design. In this way, we can always provide the latest designs for our customers to choose from.
In order to meet the needs of fitness staff and fashion lovers, we continue to add fresh craftsmanship and fabric highlights to our fitness clothing stock. Fashion is the philosophy we always pursue.
Our design team conducts annual research on the sportswear market, such as social media, market trends, customer feedback, etc., to summarize the popular elements of fashion. You can find the latest and most fashionable clothes to flesh out your personal brand on our website.
We not only have our own design team, but also an experienced panel making team.
Design team members: 1 design director, 2 designers, 2 design assistants.
Plate-making team members: 1 supervisor, 3 senior plate-makers, 2 copy editors, and 2 buyers.
Our design team has 20 years of experience in design and patterning. From design to sample completion, the speed will be faster and the quality is very guaranteed. These are two very important points for brand owners. Too much time is wasted, greatly increasing and decreasing the inventory of the brand, and perhaps even increasing the brand's own sales, the better to increase brand and direct buyer loyalty.
Contact information:
E-mail: admin@hcsportswear.com
+8613602338395