How Long Is The Delivery Time?
Share
Issue Time

06-28-2021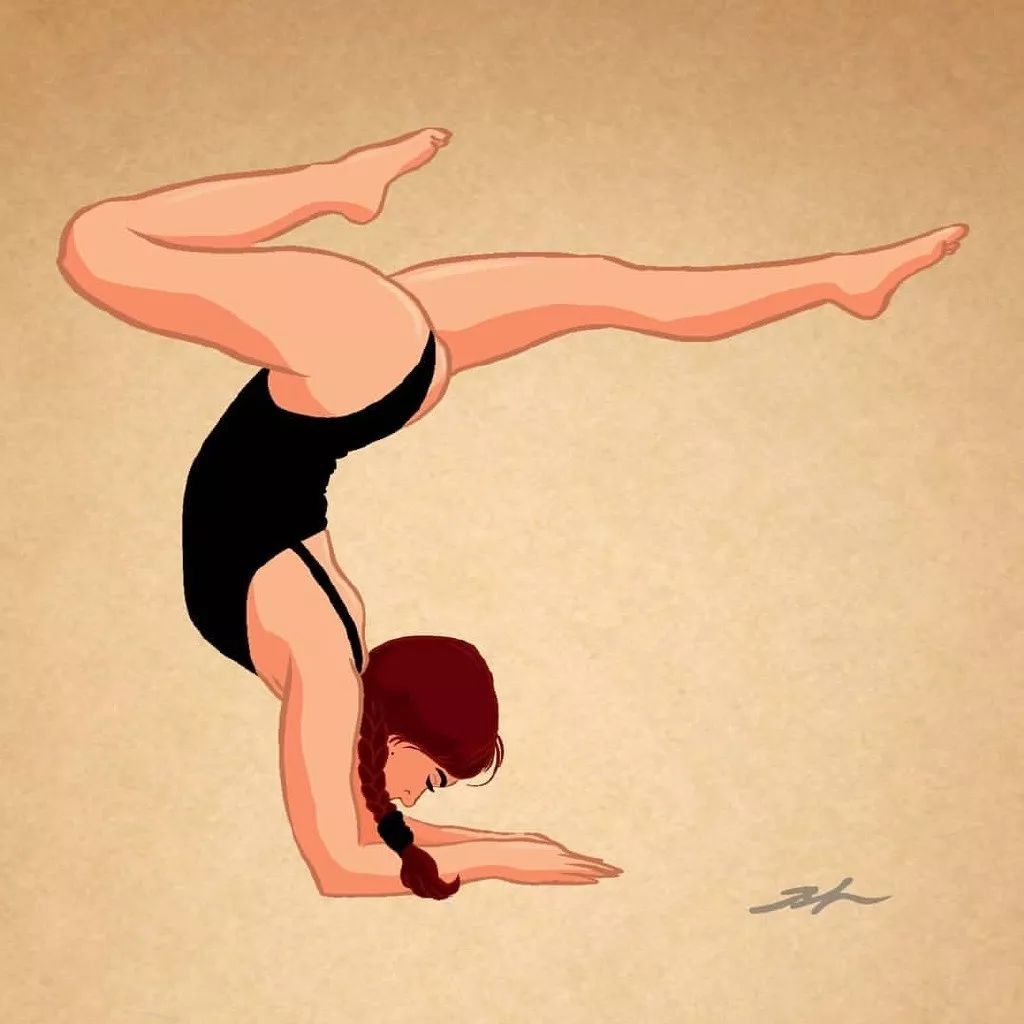 Generally speaking, our delivery time is 25-35 days after the production sample is confirmed.
However, it also depends on the product design, the fabrics used and the craftsmanship involved.
For example, custom fabrics, complex prints and multiple stitches may require longer delivery times.
We will provide you with the advice of ordering time according to your sales plan, so that you can avoid the trouble of supply chain and better cooperate with your sales.
If you need some suggestions on time, please feel free to contact us. Our salesmen are all experienced and can constantly adjust our production plan according to your specific delivery time and sales time. We are flexible.
When dealing with customer orders, we can feedback to customers in time to ensure that we can provide customers with the best quality men's sportswear, but also reduce the time of logistics transportation, so that customers can carry out sales work the fastest.
Contact information:
E-mail: admin@hcsportswear.com
+8613602338395