Recommendations On Designing A Custom Activewear Series
Share
Issue Time

11-26-2021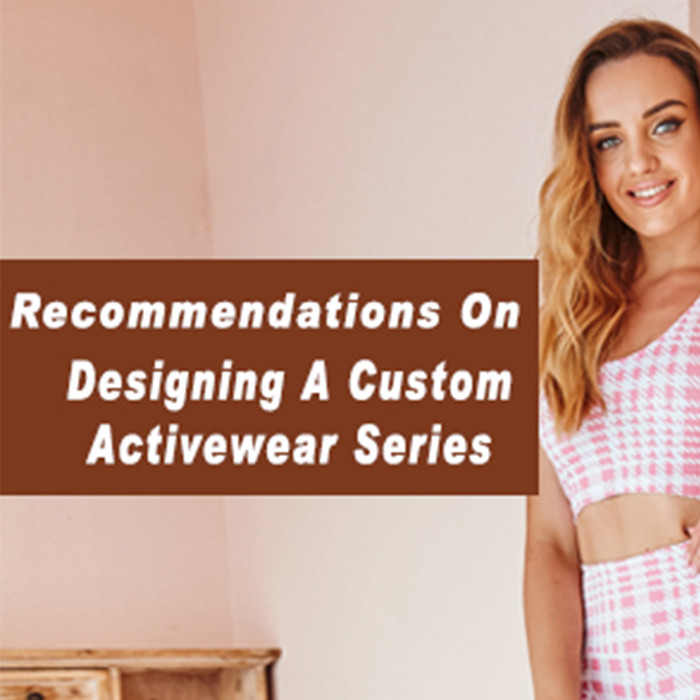 Recommendations On Designing A Custom Activewear Series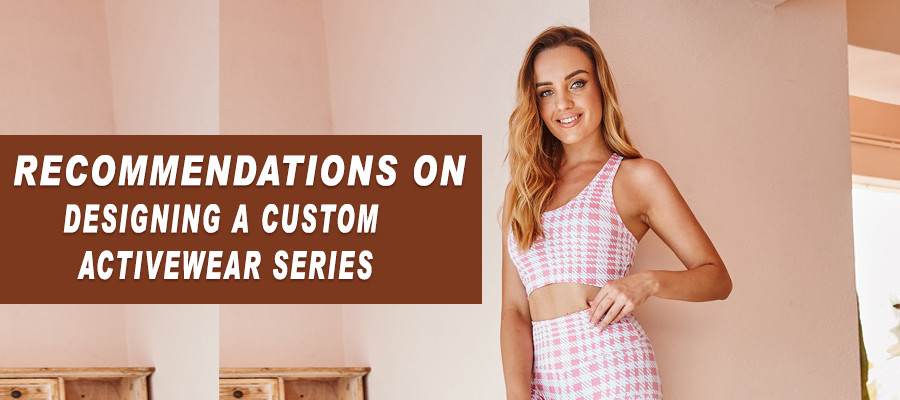 Whencustom activewear, there are many factors that need to be considered before placing a large-scale order. The following are HC Activewear
best suggestions on how to choose fitness clothes that customers will like.
Choose clothes that customers like-pay close attention to industry trends and seize opportunities before they become mainstream-whether it's men's tank tops or women's tennis skirts, you need to make your store stock up on potential best sellers. Of course, function and fit are always the most important aspects, but everyone also wants to feel their best when exercising. The better people feel about wearing activewear, the more likely they are to wear them and maintain their daily workouts, and the more likely they are to buy from your customized activewear collection again.
Understand the consumer needs of target customers-everyone needs different fitness clothing, depending on the type of exercise they do. Understand the consumer needs of your customers and determine the design, materials and styles. These three factors will help you customize your product. For example, pay attention to where your target market is-introduce reflective running packaging to northerners, and introduce moisture-wicking tank top to southerners.
Choose a variety of colors-most people want a variety of colors in their wardrobe. This is usually created by choosing a series of different colored workout clothes. Playing with colors is especially important for clothing collections.
Provide a size range-just like everyone has their own favorite sports type and clothing style, they also have different body sizes and body types. This is why in your custom fitness clothes series, you must provide not only a range of sizes, but also leggings of different lengths.
If you are a retailer looking for fashionable gym clothes, please be sure to get in touch with Hc activewear, the best manufacturer of workout clothes wholesale manufacturers. It is able to show the latest trends and fashionable fitness clothes with novel designs.
Contact information:
E-mail: admin@hcsportswear.com
+8613602338395