Hucai Activewear Men's Workout Wear New Teaser
Share
Issue Time

01-14-2022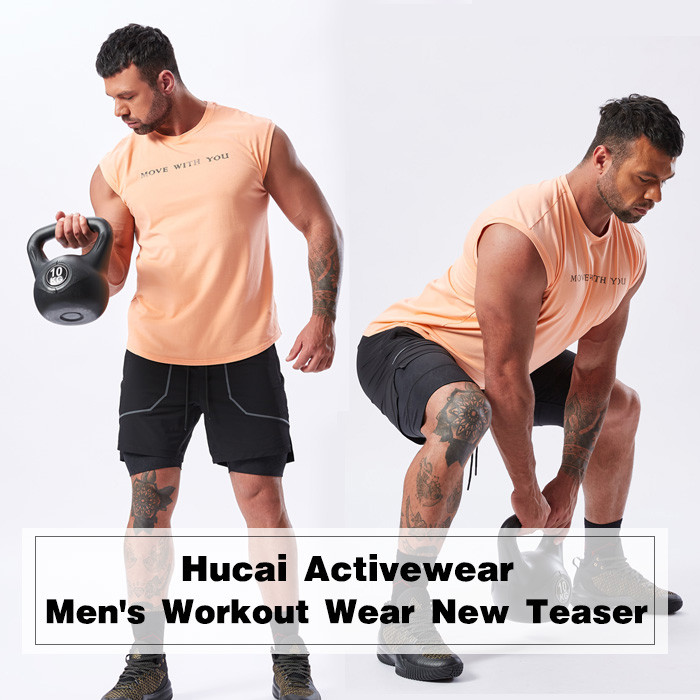 Hucai Activewear Men's Workout Wear New Teaser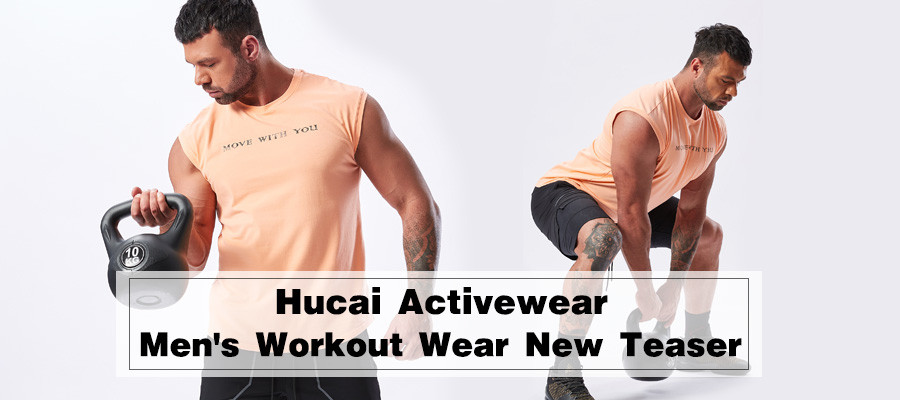 Hey guys! We're about to launch a new line of men's workout wear to keep you entertained from your rep to your day off.
Expect!
To see more of the series ahead of launch, keep an eye on the HC Activewear Website.
We not only have our own design team, but also an experienced panel making team.
Design team members: 1 design director, 2 designers, 2 design assistants.
Plate-making team members: 1 supervisor, 3 senior plate-makers, 2 copy editors, and 2 buyers.
Our design team has 20 years of experience in design and patterning. From design to sample completion, the speed will be faster and the quality is very guaranteed. These are two very important points for brand owners. Too much time is wasted, greatly increasing and decreasing the inventory of the brand, and perhaps even increasing the brand's own sales, the better to increase brand and direct buyer loyalty.
Please contact us for more information
Contact information:
E-mail: admin@hcsportswear.com
+8613602338395