What is the best fabric to use for football jerseys?
Share
Issue Time

03-16-2022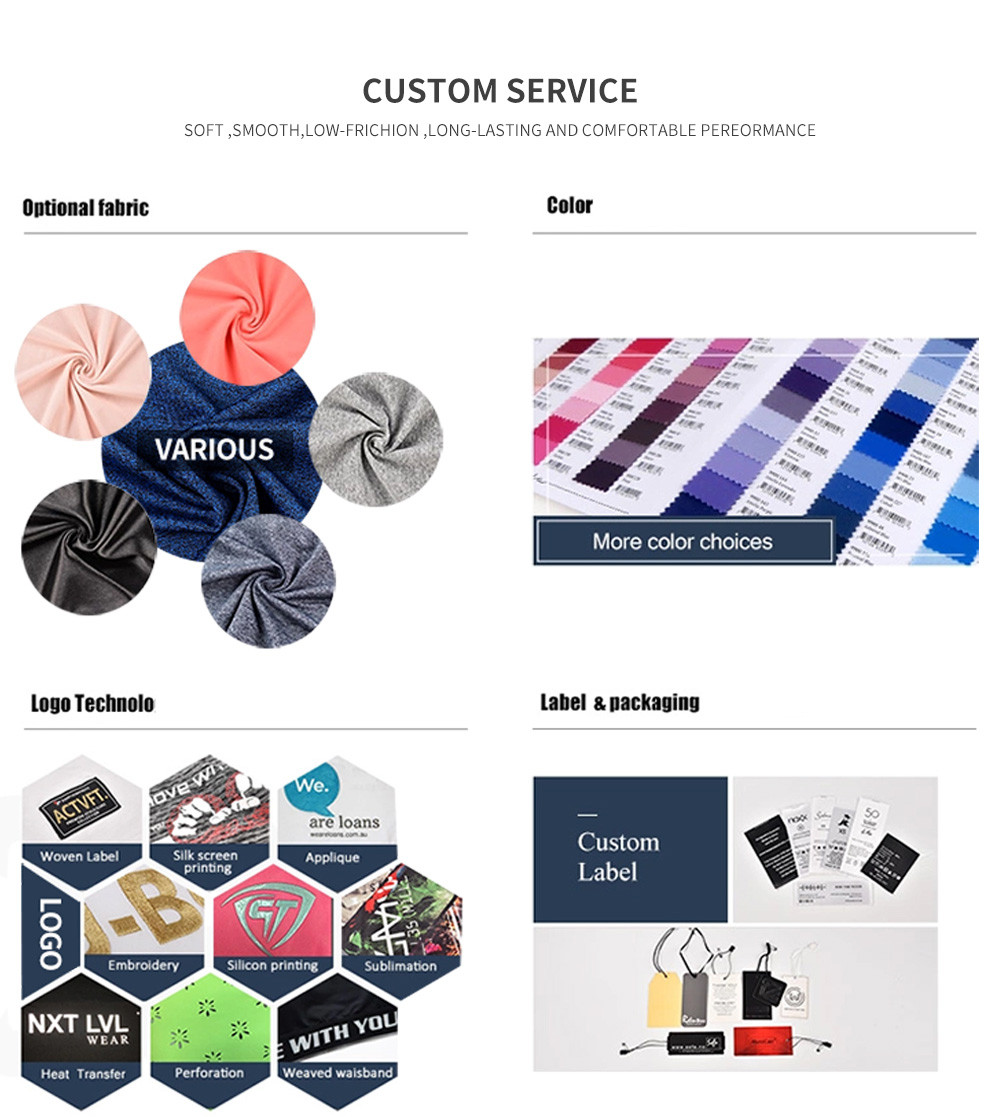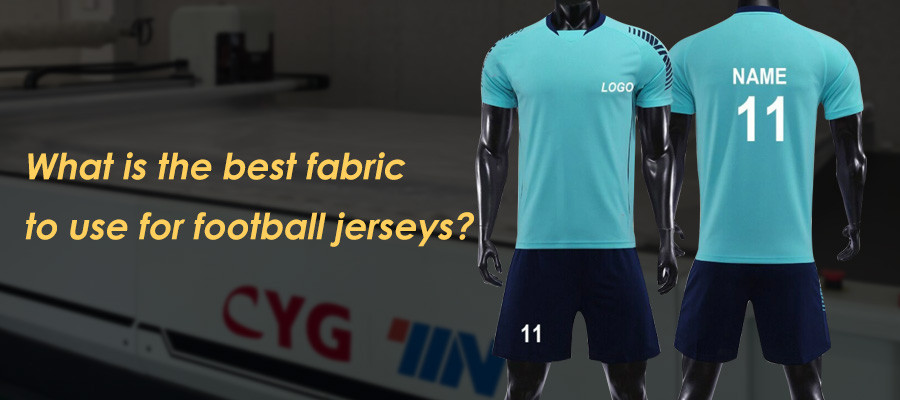 During the process of customizing football jerseys, you may encounter questions such as what is the best fabric to use? Then I will give you the answer.
A:Polyester is the most suitable fabric for making football jerseys
Polyester fabric has high strength and elastic recovery ability, so it is firm and durable, wrinkle-resistant and iron-free.
Good color fastness, not easy to fade.
It is extremely easy to dry after washing, and the wet strength hardly decreases, does not deform, and has good washable performance.
According to the design, our salesman will recommend high quality and suitable fabrics for you to compare and choose. A variety of fabrics such as cotton, nylon, polyester, Lycra, bamboo fiber, rayon, organic fabrics, environmentally friendly fabrics, recyclable fabrics, etc.
We can customize your private label labels and logo printed packaging, providing personalized design of labels and bags according to your needs, so that your clothing products are eye-catching and attractive to your buyers.
Please contact us for more information
Contact information:
E-mail: admin@hcsportswear.com
+8613602338395