Information About Sample Fee
Share
Issue Time

03-24-2022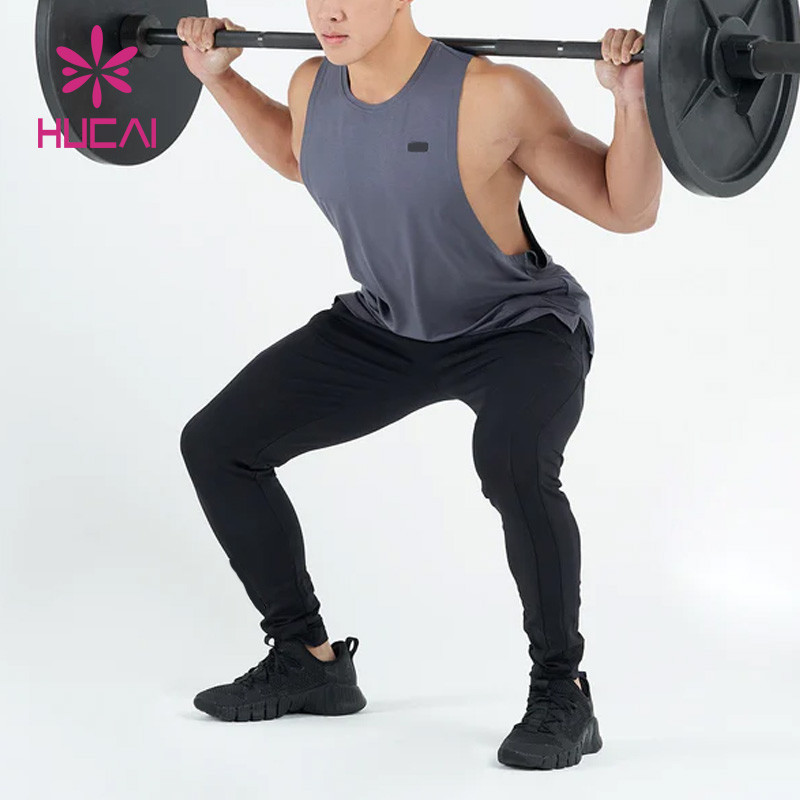 Before you place a sample order, you may have doubts about the cost of the sample, and we will talk about the cost of the sample
A. Simple undershirt, T-shirt (no patchwork, one fabric): 50 USD
B. Jacket: 80 USD
C. Vest, T-shirt, bra, sweatshirt and pants except A and B: USD 70
Note: If digital printing is included, an additional 10 USD will be added to the above price.
Ps: The sample price is about:
T-shirt vest: about $50, pants and shorts: about $70, hoodie jacket: about $80
(not including your private label and special process fees) after the customized sample, large order more than 300 pieces can be refunded.
Why do other companies display the average price of sportswear on their websites?
You can buy ready-made women's sportswear that is made to a specific size, in a limited range of colors and fabrics. However, these sportswear are standard sizes that don't take into account all the problems that can arise when you customize:
Different consumer group size; Special colors and characteristic fabrics; Too few details of sportswear to choose from; Whether the logo of personal brand can be printed;
In the long run, this is a false price.
Please contact us for more information
Contact information:
E-mail: admin@hcsportswear.com
+8613602338395