Share
Issue Time

01-12-2023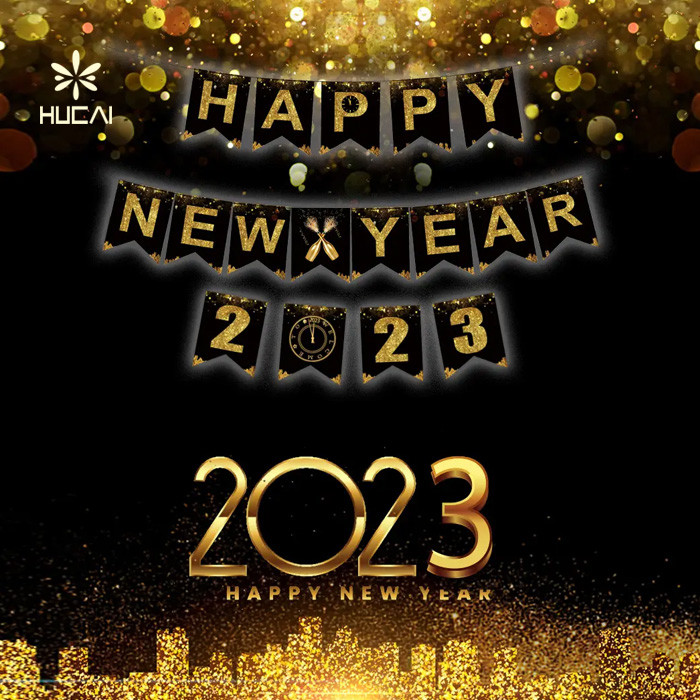 Spring Festival Holiday
At the beginning of the New Year, everything is changing, on the occasion of spring, thank you for your strong support and cooperation.
Please note that we will have a holiday on January 15th, 2023 for the Spring Festival and start work on January 30th, 2023. We are very sorry for the inconvenience.
If you have an emergency, please email us at admin@hcsportswear.com or call us at +8613602338395.
Please understand if our holiday has caused you any inconvenience. For any sales inquiries and support please email us and we will reply to your information as soon as we resume work.
We are very lucky to have a customer like you, we are very grateful for your continued patronage and always cherish loyal customers like you. I hope we can move towards a more prosperous future together, I wish you a happy New Year!
Thanks & best regards, Dongguan Humen Hucai Garment Co., LTD.
Contact information:
INS: mens_activewear_hc
FACEBOOK: Hcmensactivewear Hucaiactivewear
E-mail: admin@hcsportswear.com
Tel:+ 8613602338395