How to cooperate with us to build your fitness apparel brand
Share
Issue Time

Feb 11,2021
Summary
How to cooperate with us to build your fitness apparel brand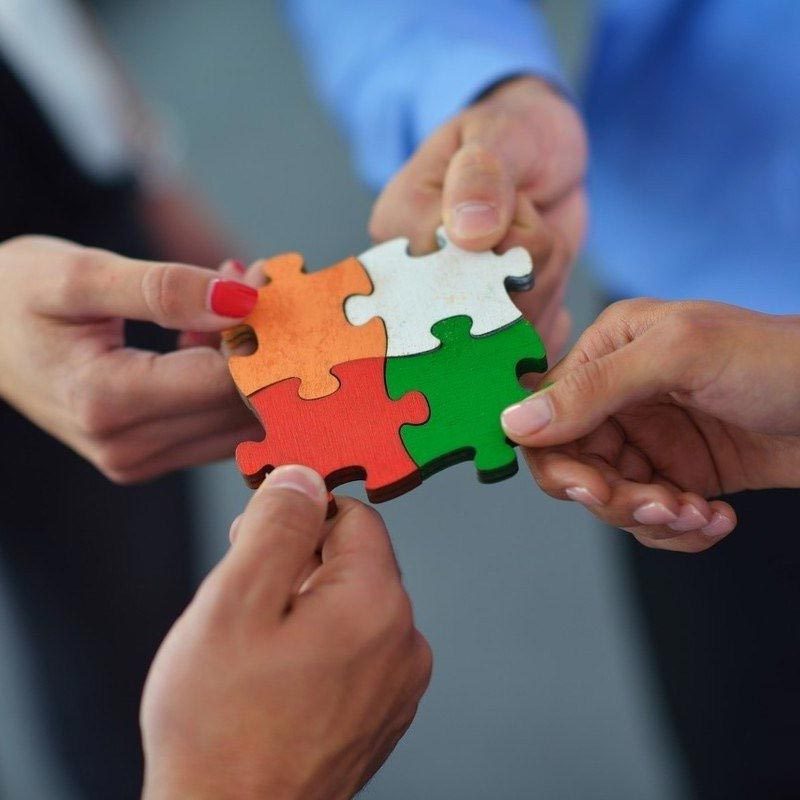 1. Click "Contact Now" on the website to contact our customer service. Due to time differences, the customer service may not be able to reply in time, but please don't worry, you'd better leave immediate contact information, such as: Whatsapp, skype, etc., our customer service will contact you as soon as possible.
2. After our salesman contacts you, we will send you our latest designs. As a company with a long history in the gym clothing wholesale industry, our company develops the latest styles every quarter. Of course, you can also talk to our salesman about Your positioning style, our salesman will provide styles according to your requirements for you to choose.
3. After choosing the style, you can proceed to the next step of customizing the content. You can choose the details of the fabric, color number, size, logo position, and craftsmanship you need. If you don't have too many ideas, please believe that our experienced salesman can also give you better custom gym clothes advice.
4. There are more than 20 people in our designer team and development team. After everything is confirmed, our designers and sample makers will make samples within 12 working days.
5. After the sample is made, our salesperson will first send you the video and picture files to confirm the content. After simply confirming the content, our salesperson will send the sample to you, providing you with the quality, size, and more details.
6. After you receive the samples, if there is no problem with the samples, mass production can be carried out according to the samples. If there is a problem, our salesperson will continue to coordinate the modification with you to ensure that the sample is correct before proceeding to the next step.
7. After the samples are confirmed to be correct, you can mass-produce the quantity according to your needs. Our sales will give you a reasonable final quotation based on your production quantity. Then you need to pay 40% of the purchase price first, and the remaining 60% of the purchase price will be after the production is completed Go ahead. Production completion time is about 35 days.
8. After the production is completed, our salesperson will contact you again, you can request to have a video call with our salesperson, you can video sample inspection, of course, our quality inspectors have checked all of this, this step It is for your confirmation and for your peace of mind. Then we will contact the freight forwarder to provide logistics solutions, which can be express, shipping, or air transportation, all of which depend on your needs. After the freight forwarder quotation will be paid together with 60% of the payment, all this will be completed.