Customize your football jersey in HC activewear
Share
publisher

Ken
Issue Time

Mar 11,2022
Summary
The article mainly introduces why you should choose HC activewear to customize your soccer jersey.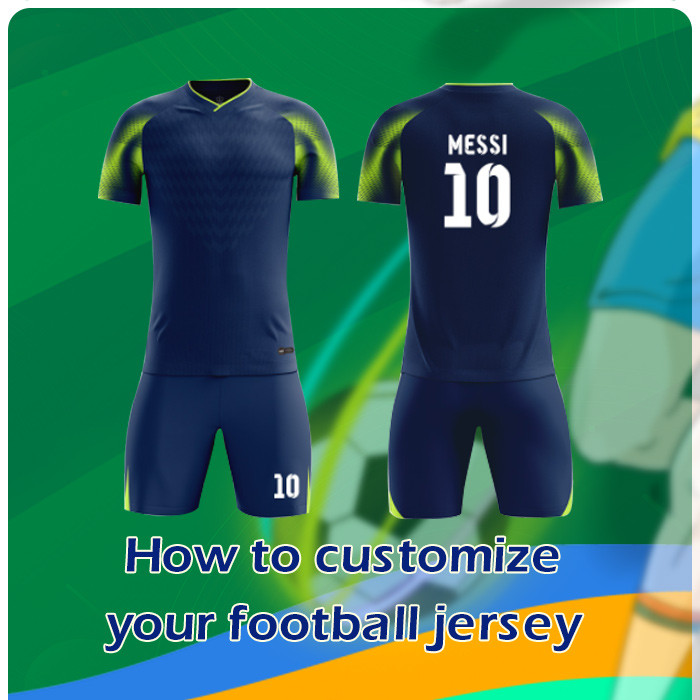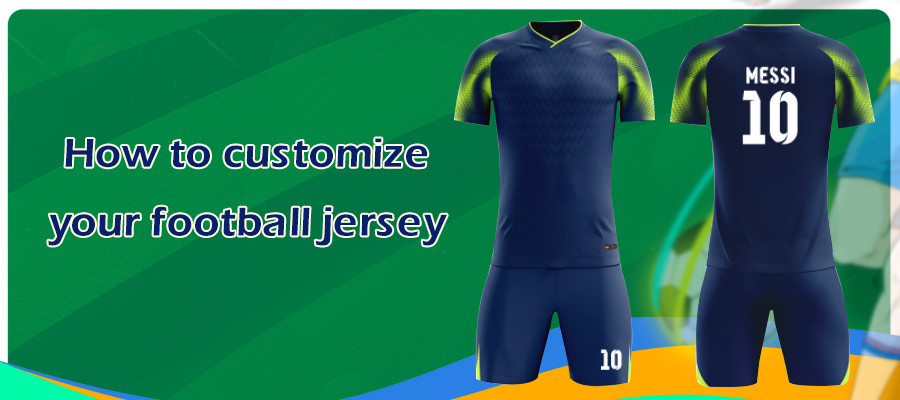 As we all know, soccer is the most popular sport in the world, and people all over the world love it very much. And the end of this year is the soccer world cup, are you ready for your own custom football jersey? In the year of soccer World Cup, the demand for jersey will surely rise greatly, while there is still time, you can customize a series of soccer jersey at Hucai hcactivewear !So why should you choose HC activewear to customize your jersey?The reasons are as followed
Here are the benefits of choosing Hucai activewear wholesale custom football shirts:
1.Our football shirt designers will provide a free design consultation.
The best football t-shirt sublimated.
2.You have complete freedom to use any number of design elements, logos and colors.
3.The price includes the player's name and number.
4.Four to five weeks processing time
5.There are no hidden fees or charges.
6.We have our own clothing design department so you can design your own uniforms.
7.Create your own football shirt design or submit the sample you are looking for.
8.No peeling, no cracking, no fading, no washing numbers, names, logos
Customize high quality football shirts to your specifications.
9.Feels and looks great when worn with regular patterns - far more than a typical football shirt.
Do you understand all that has been said above? Below I will recommend a few HC activewear custom jerseys for you to see. HC activewear has been rooted in the sportswear industry for more than twenty years and we have our own factory. Professional designers, if you don't know how to design, you can tell your ideas to our designers, and our designers will try their best to make your ideas come true.Our fitness clothes have high color fastness and low color deviation. And the products are quality checked by a professional team, so you don't have to worry about the quality. The fabric and color are completely up to you, are you still hesitating? You're better than action, contact us now!
Contact information:
E-mail: admin@hcsportswear.com
+8613602338395