What Should You Know About Hoodie?
Share
publisher

Ken
Issue Time

Apr 7,2022
Summary
The article mainly introduces the information about hoodie and why you should have the hoodie series in your sports brand.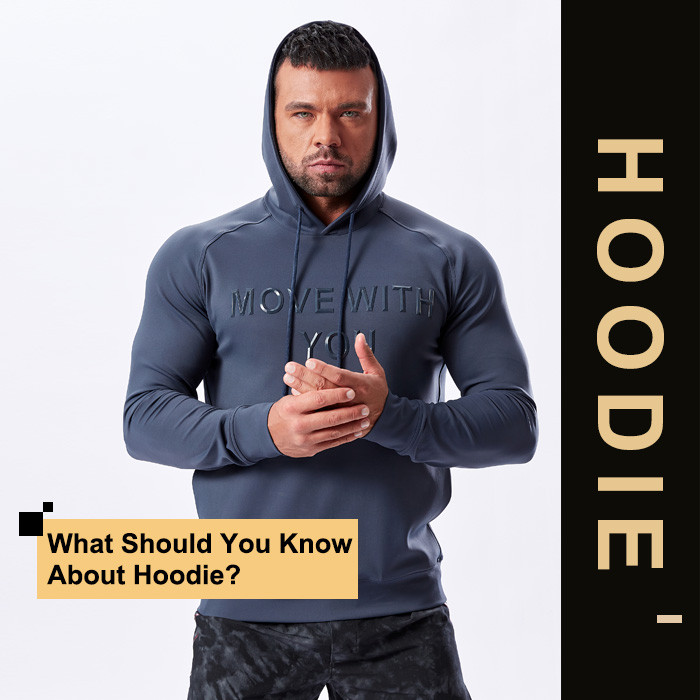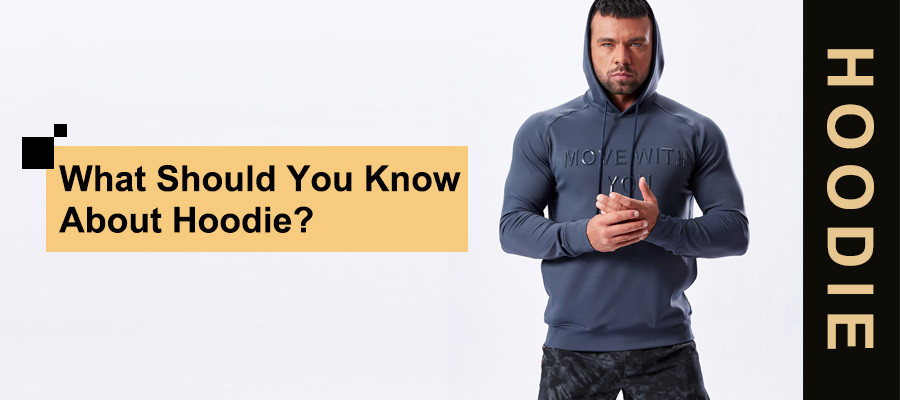 Nowadays, many young people like hoodie, but even the closet of people who are older should have a few hoodies, hoodies are both fashionable and warm. So how much do you know about hoodie? This chapter will introduce the benefits of wearing hoodie and how to wear it. hoodie will be the choice of wear for the whole year, and your sports brand should have hoodie series.
The hoodie is usually long-sleeved as well as hooded, so he's very good at keeping you warm.A high quality sweatshirt or hoodie is made of 100% cotton, wool or French Terry. In contrast, a low quality hoodie is made from a mix of cotton and polyester. This is because polyester is very cheap and well suited for mass production.
Benefits:
A.A hoodie can keep you warm during the cold season. Even in the fall or spring, a hoodie will do a great job of keeping your body warm, not too cold and not too hot.
B. hoodie is very versatile, a hoodie can match any outfit. A pair of shorts or jeans can be matched with a hoodie. cold weather can also be matched with a jacket or leather jacket
C. hoodie is very comfortable to wear, because it is made of soft fabric, comfortable to wear, people will also feel pleasant
D. hoodie hat can be in the wind when it rains for you to cover the wind and rain, but the hat fabric is the same as the clothing fabric, so it is not suitable for a long time to avoid rain
How to wear hoodie:
The hoodie is very strong in matching. You can try to match the style of the blazer, hoodie with a tailored die blazer to add a sense of sophistication to the edgy look.
Try a sporty style. You can try wearing an oversize hoodie with a pair of leggings underneath, which can be worn to the gym or for casual occasions.
The combination of hoodie and jeans never goes out of style. The combination of the two is very casual, and when you can't think of what to wear, a hoodie and a pair of jeans will be your answer!
The hoodie can also be paired with sports shorts. When you're exercising outdoors, the hoodie will keep you warm and the gym shorts will keep you cool underneath, improving your exercise efficiency.
Look at the following hoodie I recommend to you! High quality and stylish too. If you want to customize your hoodie, add your brand logo or personal brand label to your hoodie. At , you can do it all. The colors and fabrics are all up to you. We have more than 20 years of experience in producing hoodies and have proven production techniques. Contact us today to customize your hoodie collection!For more information,Please contact us for more information
Contact information:
E-mail: admin@hcsportswear.com
+8613602338395