Tips for Buying Men's Activewear
Share
publisher

Aunness
Issue Time

Apr 28,2022
Summary
Do you know how to choose right men's activewear? This acticle can teach you some tips.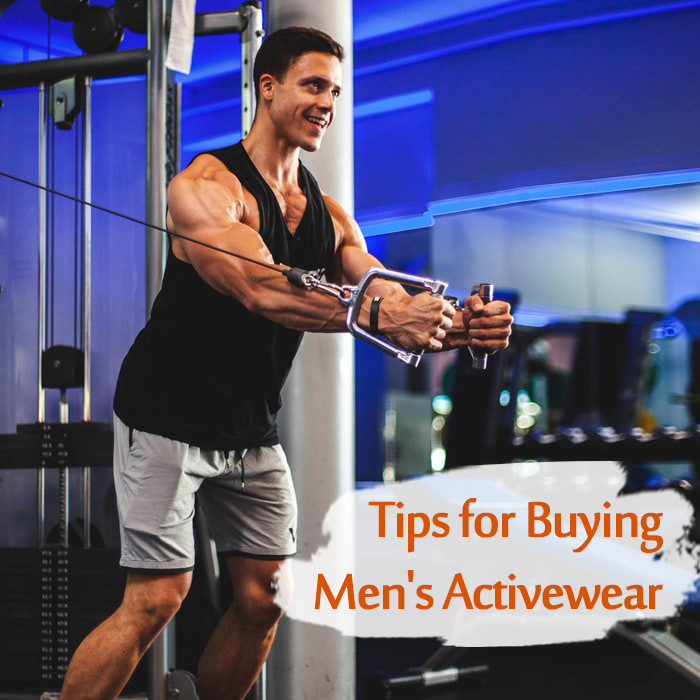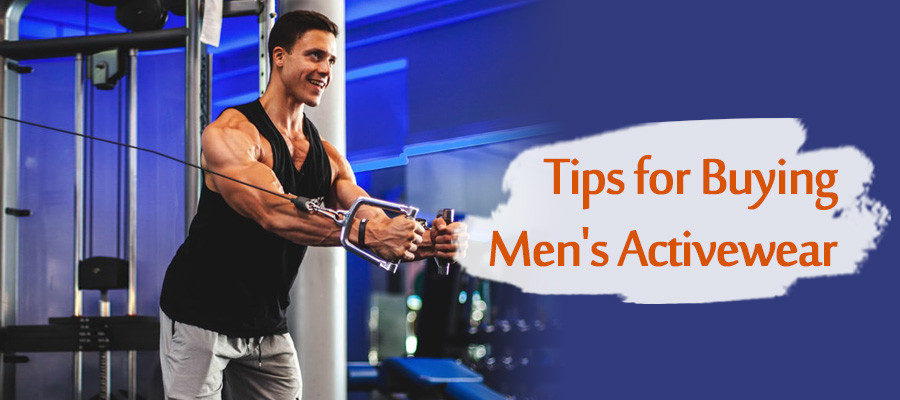 With the progress of modern times, the health industry is booming. Fitness has become a must-do in most people's healthy lives. The sportswear industry is also rising rapidly as a result. How should consumers choose sportswear in the face of so many sportswear suppliers? If you are stuck on this question, then you must read the following tips.
1. Choose the right fabric
A suitable fabric can make your sportswear play the most effective. For people who sweat a lot, it is important for them that the sportswear can absorb sweat. Some of the best fabrics for men's workout clothing include spandex, polyester, microfiber, nylon, etc. These fabrics make sportswear that is sweat-absorbent and has strong elasticity.
So when you are doing intense exercise, like power cycling, or running, you can choose the fabrics mentioned above; but if you want to do some more soothing exercise, such as yoga, you can choose sportswear made of cotton.
2. Choose function
Sportswear is functional, the design and shape of the cut can make the clothes fit your body better and can move with you during your workout. Don't forget to try these clothes on before you buy them. Do some fitness moves to make sure they fit. Stay away from useless impulse buys.
3. Focus on size
Another aspect that you need to consider is the overall fit of your workout clothes. The size you choose will depend on your body shape, and you can measure the size that fits you before you buy your sportswear, by referring to the size chart. But no matter what sportswear you have, make sure that it does not restrict or hinder your movement.
4. Know the manufacturer
Does the sportswear you choose meet quality standards? Don't forget to research the manufacturing process of your sportswear. A manufacturer that is transparent about the production process can make you feel more comfortable when choosing a piece of sportswear. Also, you need to be aware of whether the product-making process is harming our environment and climate.
5. Check online reviews
The most intuitive evaluation of sportswear is whether it is good or bad. If it is a good product, when you read the online reviews, you can know very well what the buyers say about it, then this information can provide you with a reference when you are choosing. So, before you buy a piece of sportswear, make sure you don't forget to read the online reviews.
If you want to get more tips on how to choose men's activewear, you can send us your needs, and we will give you satisfactory feedback in time.
As an experienced sportswear manufacturer, HuCai provides OEM&ODM services, our advanced production equipment, and advanced production technology can create the best quality sportswear for your brand. We are also equipped with flexible production lines and perfect one-stop service, meeting the needs of our customers has always been our aim, which can bring you a good shopping experience. If you want to buy or customize products, please contact us!
Contact information:
E-mail: admin@hcsportswear.com
+8613602338395