Share
publisher

Aunness
Issue Time

Jun 2,2022
Summary
Hucai held a festive event,We will organize activities for team building after work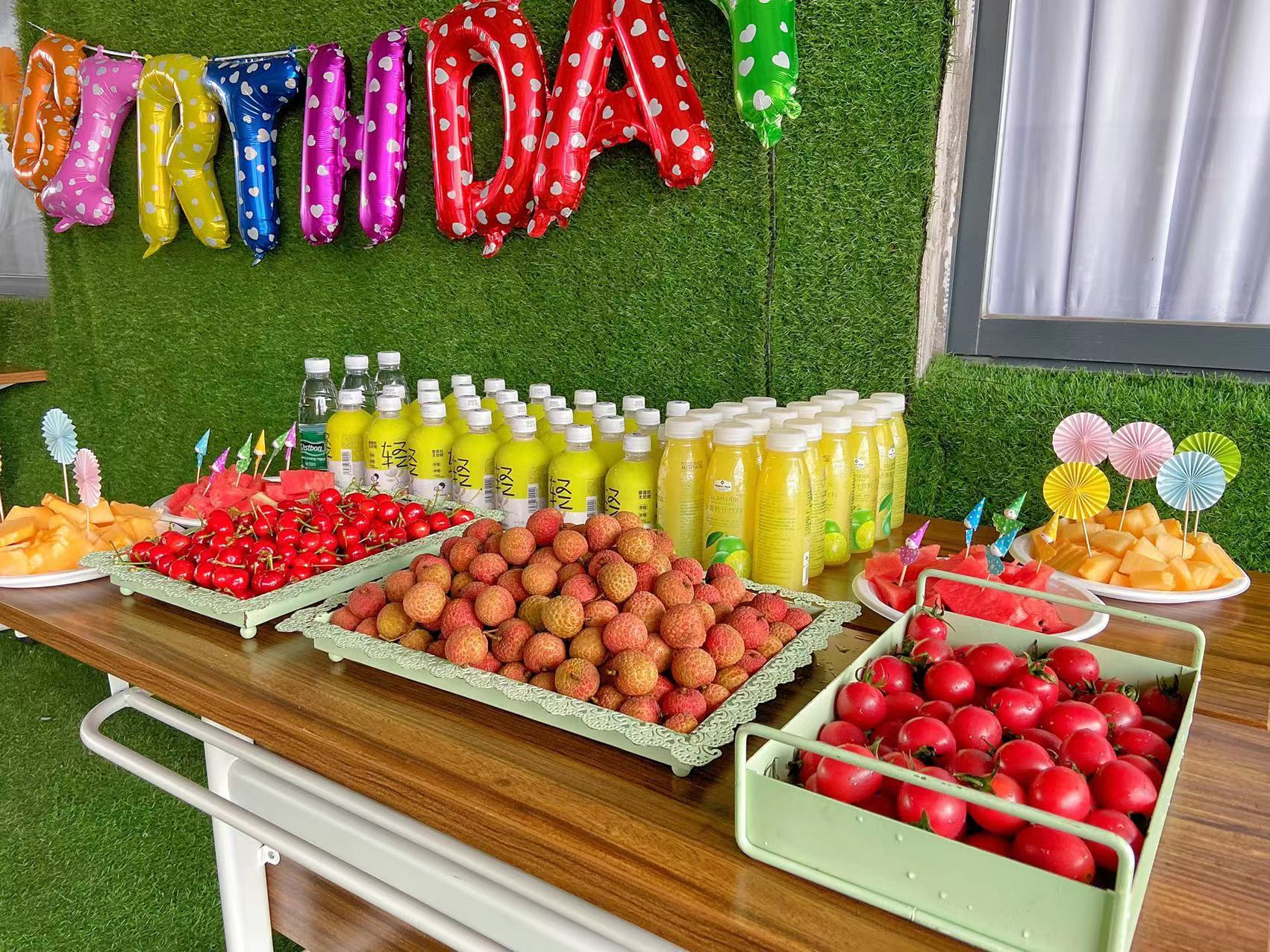 June 1st is International Children's Day, Hucai held a festive event.
We invited all the members of the Foreign Trade Department to participate in this Children's Day event.
We prepared a lot of food and drinks. We also prepared birthday cakes because we had three members' birthdays in this hot and passionate June.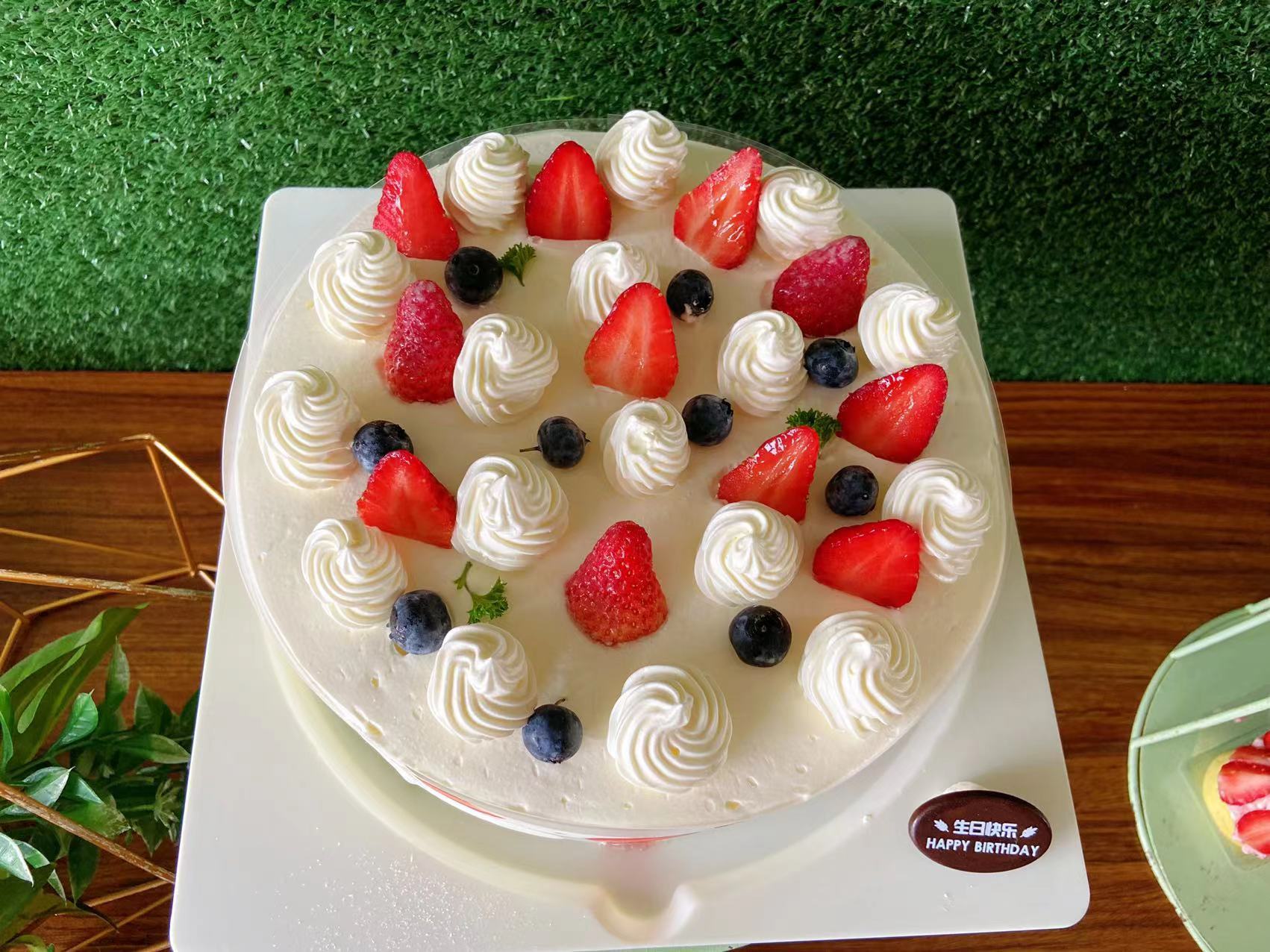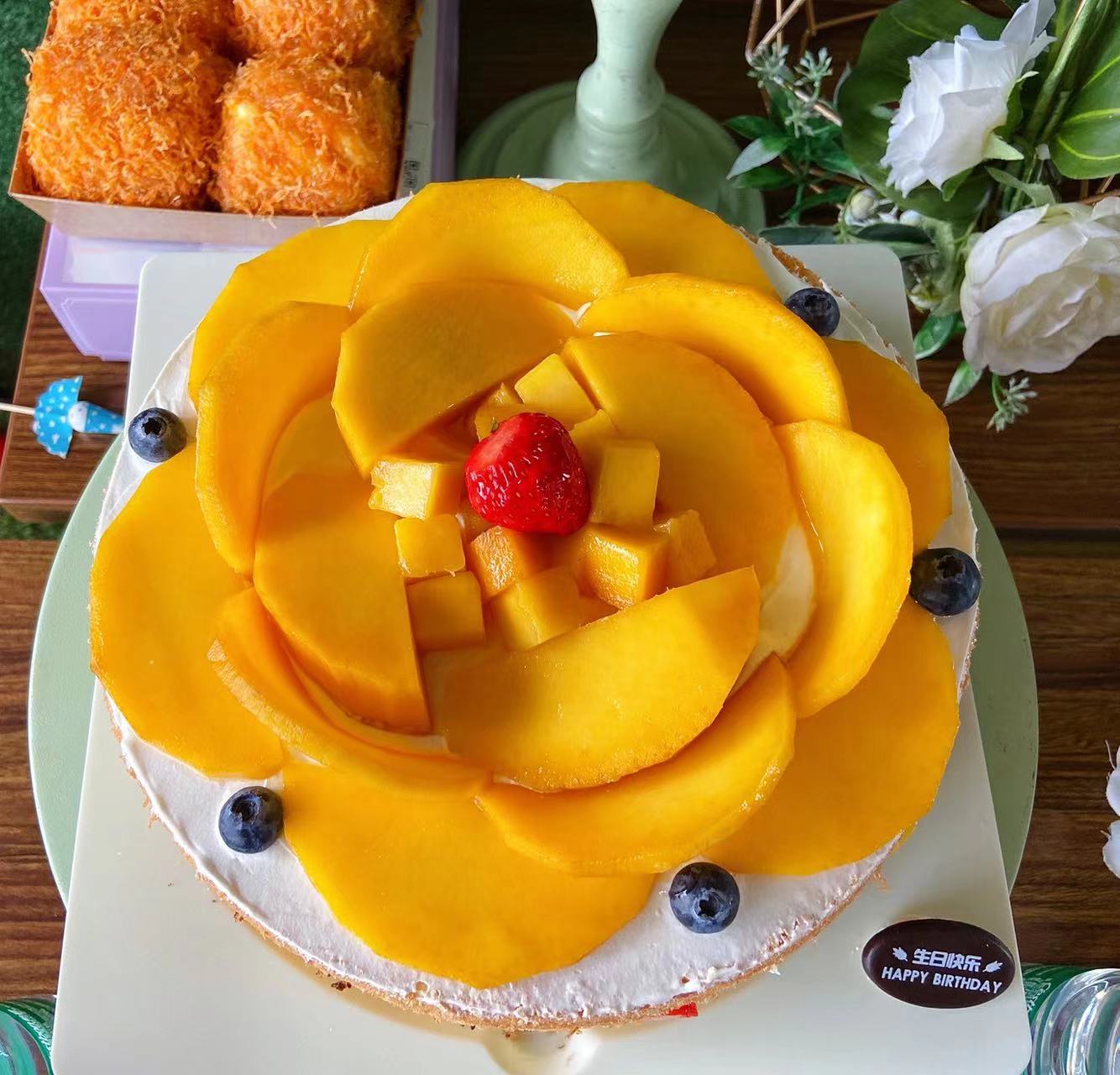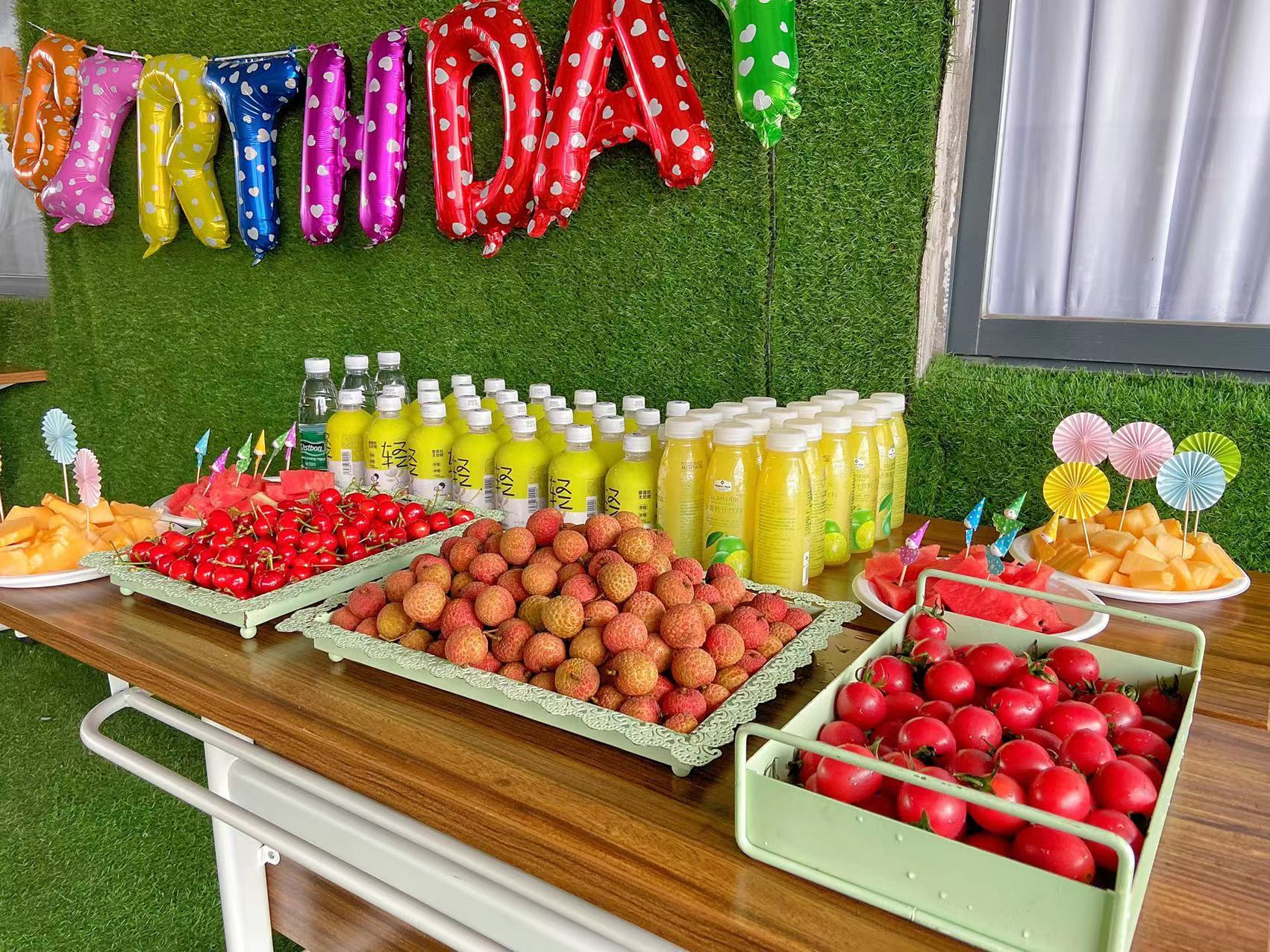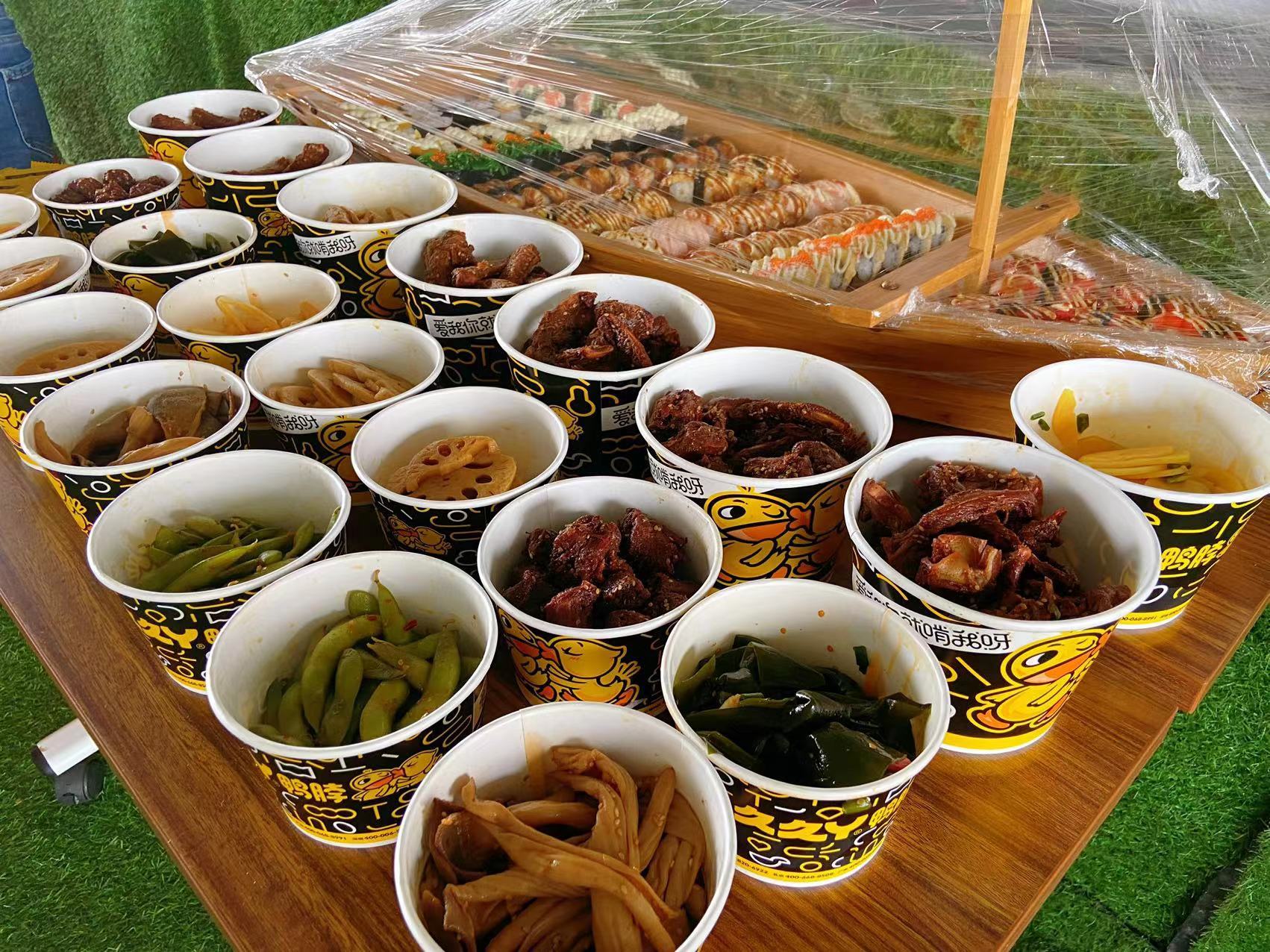 At the same time, we also held a lasso competition. A circle was used to lasso a water bottle, and there was a cash prize for each person who hit it, and every one had two chances. The competition ended in a fierce competition, and finally, 10 members won the prize.
Everyone was smiling happily during this activity.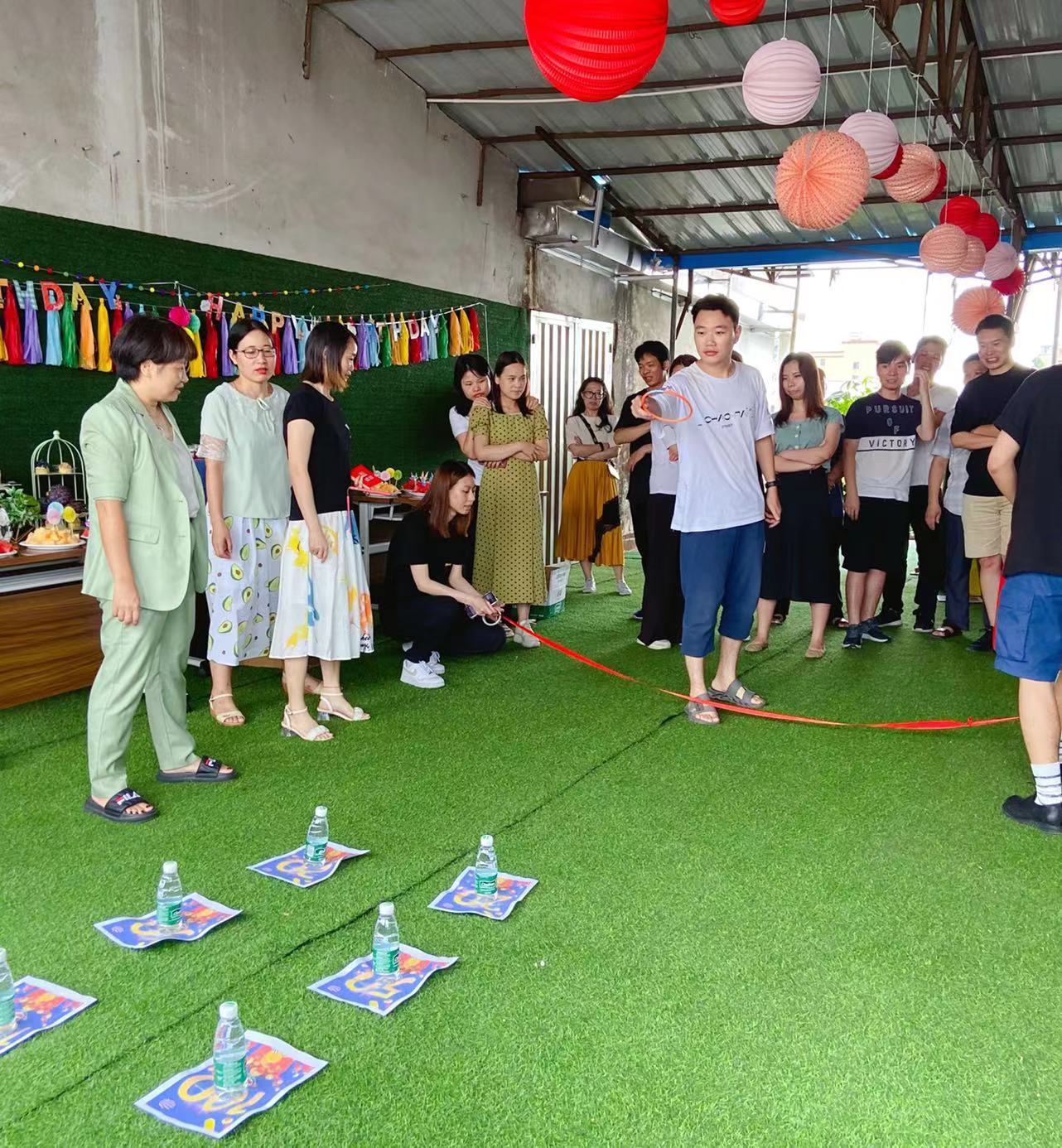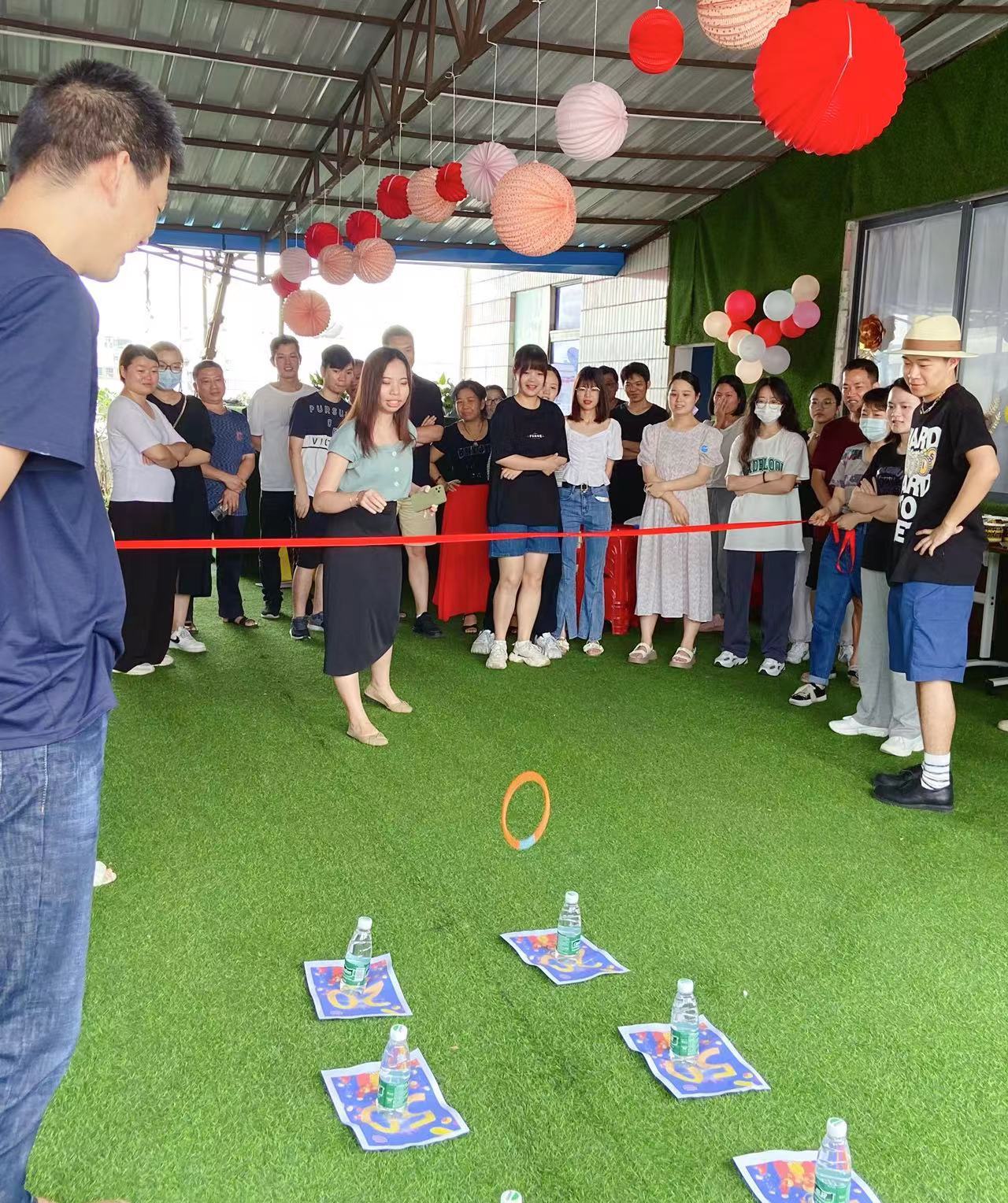 HC took this activity to relax everyone and relieve the members' work pressure.
Although we are no longer children, we hope that all of us can always keep a child's heart of probing innocence. Happy Children's Day!
Hucai held a festive event,We will organize activities for team building after work,Through this activity, we ate happily and played happily. During the process, we discussed with each other about the solution of the game. In general, it was a very enjoyable activity