Share
publisher

Aunness
Issue Time

Jul 11,2022
Summary
Hucai liveshow preview,Please contact us for more information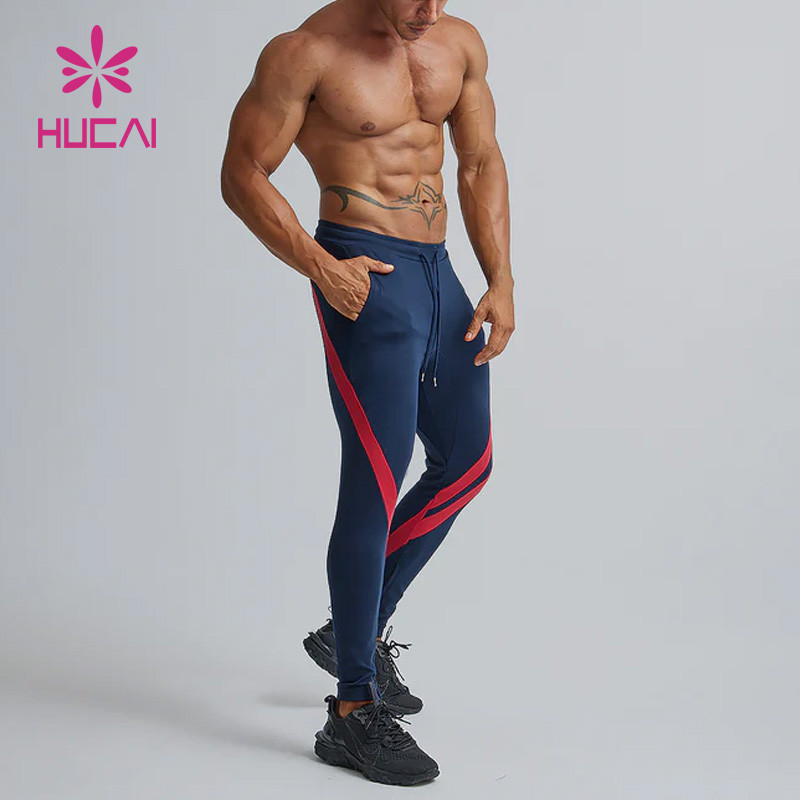 Hello everyone!
The long-awaited liveshow in July is coming!
On the 15th of this month, we will be live streaming on Alibaba and Instagram.
During the liveshow, we will have a model to show our new products, and at the same time, we will have a $1.00 campaign to buy the new products. We will launch 10 new products for everyone to buy, including five sports bras, five pieces of flared leggings. Each piece is only $1.00! First come, first served! Don't miss it!
The time of live show:
July 15, 9:00 am Beijing time
July 14, 6:00 pm U.S. time
Link:
Alibaba: https://hucaisport.en.alibaba.com/
Instagram: https://www.instagram.com/hucaisportswear/
Hucai Sportswear was established in 1998.We are a professional manufacturer & exporter of men & women gym wear,fitness clothing,workout apparel such as yoga pants,leggings,sport bras, gym t shirts, tracksuit and other related products.
We can offer private label service and make clothings as per your specific designs and requirement.
Please contact us for more information